Sail Fish Season is Here!
December&nbsp29,&nbsp2019
Cancún
3 photos & 1 video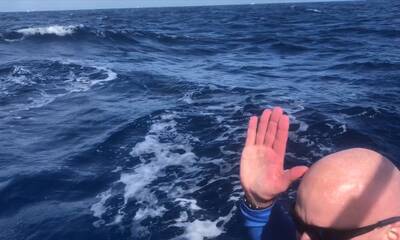 +1
Rough conditions but we hauled in a boat load of fish and huge sail! Book your trip today!
Don Chingon Cancun Charters is owned and operated by two Native Texans, Captain Jonathon Schoeneman and 1st Mate Travis Simmons. Together, they have 50 years of fishing experience from all over the world. From a young age of just 4 yrs old when they...