The bite is heating up in Bermuda!
August&nbsp30,&nbsp2022
Sandys
6 photos & 1 video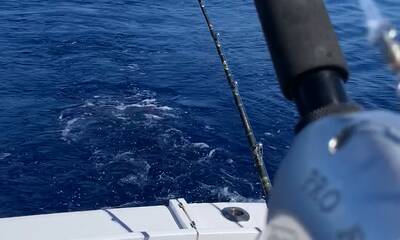 +4
Tuna (Yellowfin)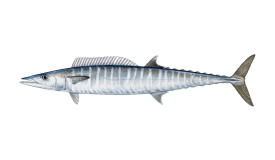 Wahoo
Marlin (Blue)
Nice yellowfins and some wahoos starting up, still a few blue marlin lurking about too!!
With nothing for miles around, Bermuda is one of the hottest offshore fishing destinations in the Atlantic. Sea Wolfe Sportfishing is waiting to take you out to battle a range of monster fish. Discover stunning, exotic marine life aboard a tailor-made tri...