Blue Marlin release and mahi for dinner!
April&nbsp07,&nbsp2018
George Town
4&nbspPhotos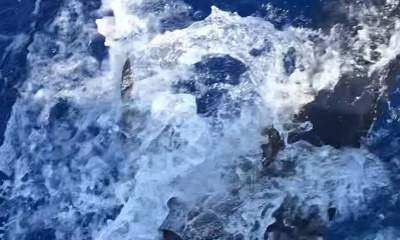 +1
Dolphin (Mahi Mahi)
Marlin (Blue)
Barracuda (Great)
Here at Get Bent Charters we make it a point to practice conservation. On this trip we caught a few small mahi, just enough for everyone for dinner, then we started releasing them. We also released a nice blue marlin who put up an epic fight! We also managed to snag a couple barracuda, which made things a little more interesting. All in all it was a great trip with lots of action! Congrats again to Melanie and her son Zach on their first blue marlin!
Get Bent Charters operates out of Grand Cayman, Cayman Islands, creating unique packages where you call the shots. They have the equipment and the know-how to offer a wealth of water-based activities, from offshore battles against big game pelagics like B...