Search fishing charters in Cape San Blas
Top Fishing Charters
3550 pro captains at your fingertips
---
Instant Confirmation
Look for the Instant Book symbol
---
Fast & Easy Booking
Book online to lock in your dates
Top Fishing Charters
3550 pro captains at your fingertips
Fast & Easy Booking
Book online to lock in your dates
Instant Confirmation
Look for the Instant Book symbol
Top Fishing Charters in Cape San Blas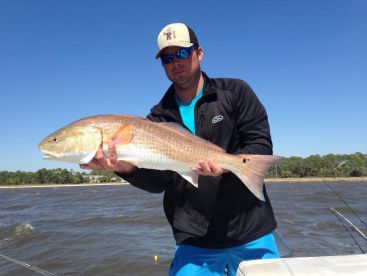 Port St Joe • 21 ft • 4 x

3 people are looking at this charter.
Port Saint Joe • 25 ft • 5 x

1 person is looking at this charter.
---
Top Types of Fishing in Cape San Blas
---
What People Are Saying About Cape San Blas
"March fishing trip"
---
Go with Capt Mike. Fellow Veteran and very easy to work with. He takes extra time and effort with novice fisherman.
"Half day trip w Capt Trey"
---
Capt Trey works with "kids rodeo" and can teach the inexperienced how to catch fish!
"6 hour trip with Captain Bobby."
---
Make sure to talk to the locals about the best fishing of the season.
---
Cape San Blas 4.31
Based on 4,215 reviews by FishingBooker anglers
---